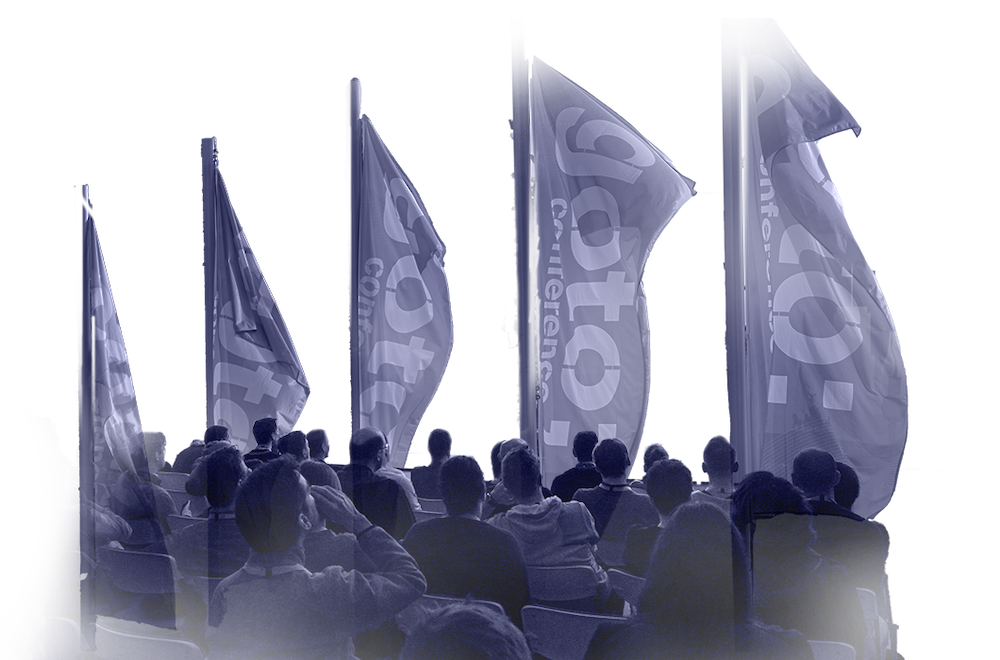 GOTOpia June 2021
is an online conference like no other.
But don't take our word for it, here's what past attendees have said:
...
"A great example of a virtual conference that actually felt like a conference, with interaction with real people – not just a bunch of webinars to watch. Kudos to the GOTO team."
Robin Moffatt, Senior Developer Advocate at Confluent
...
"The combination of topics, sessions and speakers is really great. It is the essence of GOTO in an online format!"
Michael Repplinger, team leader at Dillinger
...
"Incredible job by the team at GOTO for creating an immersive, educational and fun remote conference experience!"
Garrett Smith, founder at Guild AI
Speakers at GOTOpia June 2021
GOTO is all about the talks. We seek the best and brightest speakers from around the world and let them shape the agenda — they're the experts after all.

Watch Videos from previous GOTOpia conferences
We can hardly wait for GOTOpia June 2021, but in the meantime, you can watch videos of sessions from previous conference on our YouTube channel.